Company Overview
Colored Section Films honors the triumphant spirit of our people as remembrance and respect for our elders both past and present who collectively endured the long journey of oppression and instilled in us a sense of pride, self-esteem, intellectual greatness, and dignity. We dedicate ourselves to illuminating the human condition, using people of color to tell its story, weave its tapestry and project its voice.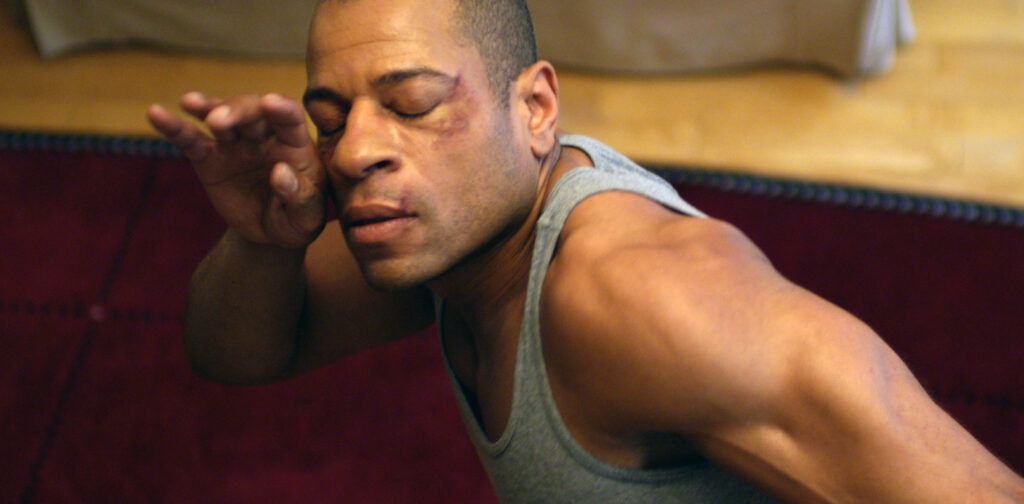 Jacinto Taras Riddick
President/Owner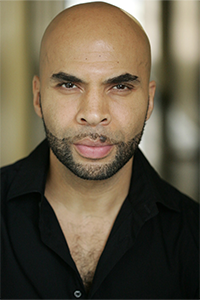 Jacinto Taras Riddick (Actor, Screenwriter, Producer, and Director) is a New York City-trained actor with extensive television, film, and theater background. He established Colored Section Films with a goal to develop creative, independent, soul-stirring, passionate, and provocative films. His mission is to produce works that are an alternative to generic mainstream films, giving depth in storytelling and subject matter that is often overlooked or tucked away in an undeserving closet. Mr. Riddick has completed four screenplays, including two of his latest, When The Quiet Was Too Loud and a feature film titled A Brother's Whisper, which marks his directorial debut.
If a man has not discovered something he will die for, he isn't fit to live.

Martin Luther King Jr.