Film Crew List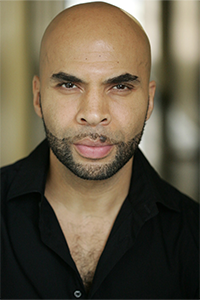 (Director, Producer, and Screenwriter)
JACINTO TARAS RIDDICK
Jacinto Taras Riddick (Actor, Screenwriter, Producer, and Director) has numerous guest-starring appearances on television shows such as The Blacklist, Blue Bloods, Law & Order, Law & Order Criminal Intent, Law & Order Special Victim's Unit, Homeland, The Following, Person of Interest, White Collar, Numbe3s, Army Wives, and Third Watch. Mr. Riddick has completed four screenplays, including two of his latest, When The Quiet Was Too Loud and a feature film titled A Brother's Whisper, which marks his directorial debut.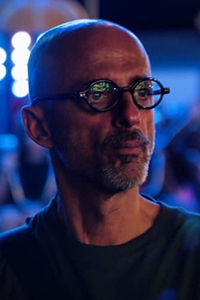 (Director of Photography)
JEFFERY AKERS
Jeffrey Akers is a Cinematographer/Director of Photography based in New York City. He prefers surfing, but since he's not terribly good at it, he spends most of his time on land shooting documentaries, music videos, shorts, and dramatic features. His films include An Afternoon in Monte Carlo, Coney Island Dreaming, Harlem's Last Poet, Sacred and Profane Faceless Jacks, and Desensitized.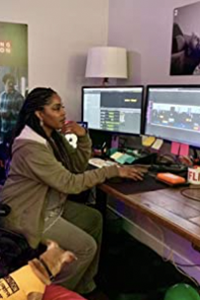 (Editor)
KATHLEEN McAULEY
Kathleen E. McAuley is an LA-based film and tv editor. Her most recent work includes Lena Waithe's Twenties, on BET and Showtime, and the indy thriller, Healed. She also edited the critically acclaimed short film Aurinko in Adagio (A Rising Voices Film), which debuted at Tribeca, and was recently nominated for an NAACP Image Award. Other film works include Stuck, Headlines, Aurinko in Adagio, Spoken Word Coffee Date, and Blood on the Leaves.
Additional Crew Members
Executive Producers
Jerome Syville, Warren Parker, and Sean Tucker
Line Producer
Zeev Feldman
Co-Producers
Joseph C. Grant Jr., Che Ayende, and Kenthedo Robinson
Sound Designer
Nick Long
Sound Supervisor and Sound Recordist
Edward Morris II
Camera Operator
Charles Jones
First Assistant/Focus Puller
Leslie Jean-Bart
Gaffer
John Pyatt
Costume Designer
Myah Pediford
Fight Choreographer
Jacinto Taras Riddick
Makeup Artists
Robert Minjarez, Tonya Chavez,
Edward Powell, and Jewell Whinfeld
Unit Production Managers
Cherryl Davis and Tiffany Morrell
Production Assistants
Amira Hasib and Carl Ellis Grant
Assistant Editors
Tom Knight and Maehdeh Moayyednia
DIT
Stephen Cohen
Colorist
Chad Smith of Massive Clouds
About the Music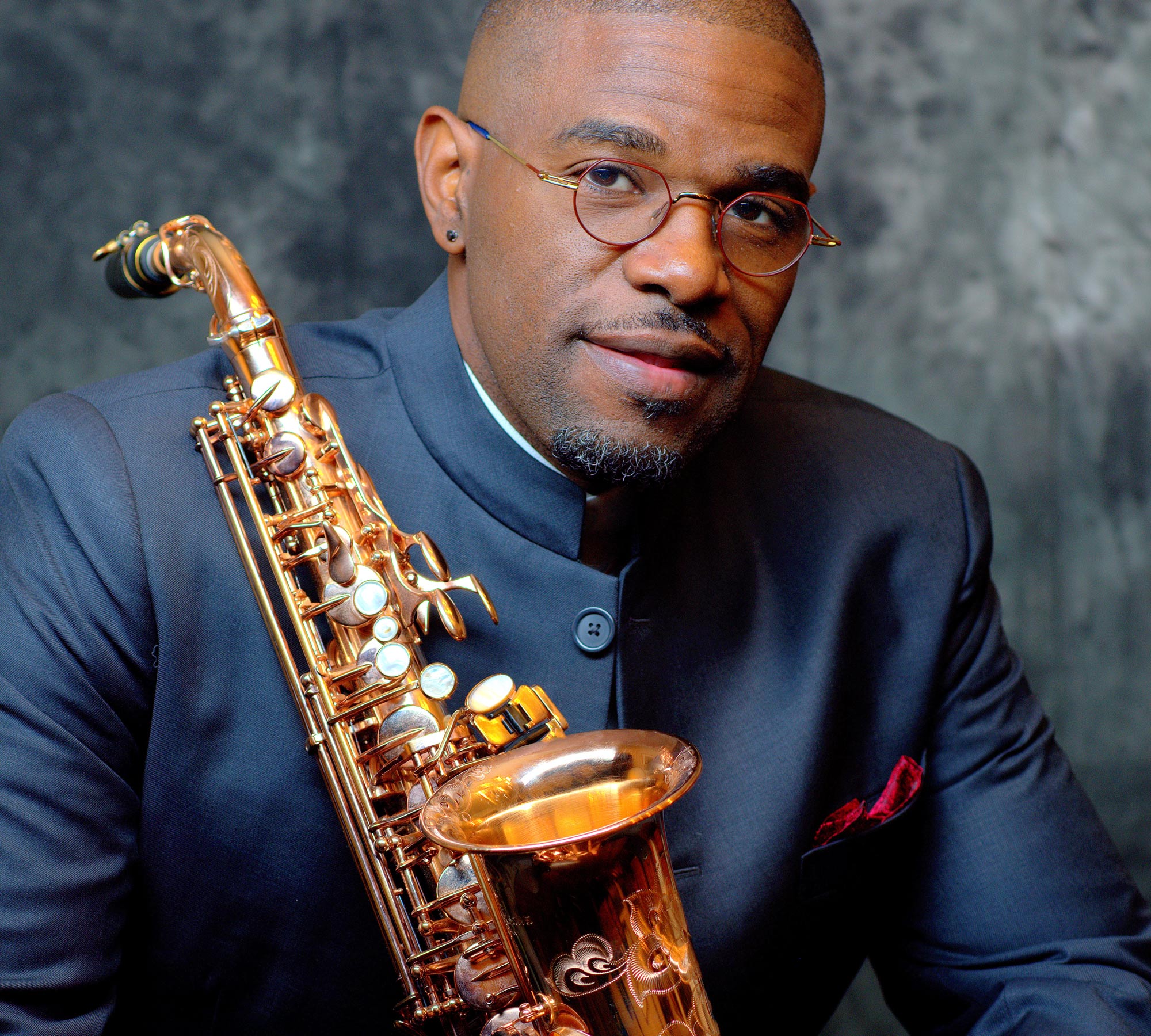 Featured artists include jazz saxophonist, Antonio Hart; percussionist and spoken word artist, E. Preston Riddick and his ensemble, Resura Arkestra; and producer Warren Parker's Parlo-Enterprises Tell It Like It Is, performed by Aaron Neville.
Film Technical Information
Shooting format: Digital
Aspect ratio: 16:9 (1920×1080)
Audio format: Stereo
The film was shot on a Red Digital Cinema camera using Zeiss prime lenses
Length: 68 minutes
Film is in English
Age Limit: 17 and above